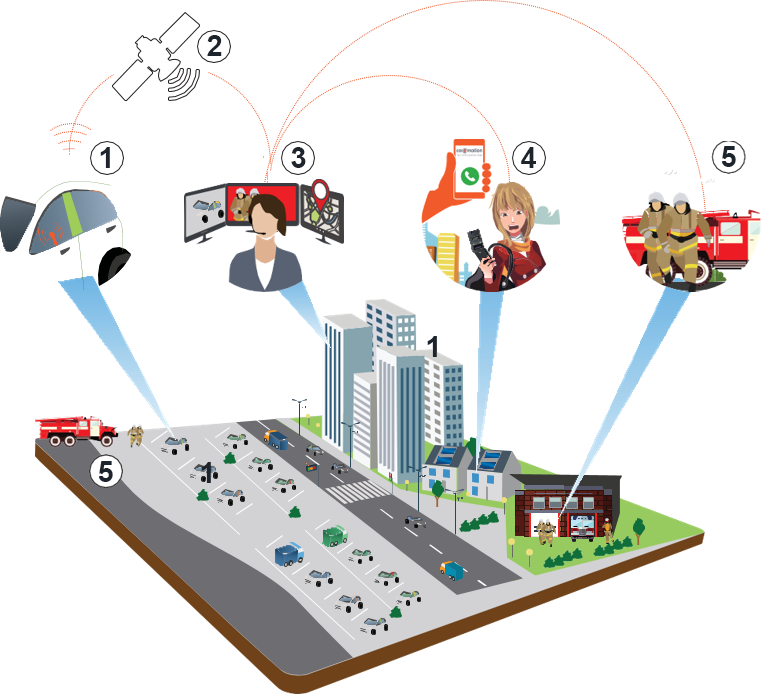 Technological Innovation

"Blood flow" registered patent

No need for user activation

Screens out background noise

A single facility for any number of children
Product Components

Reception unit


Processing unit

SIM Card

Wiring to car battery
Car-E-Motion is the first fully automatic system in the world that immediately identifies a child or a person who was left in the car.
Studies prove that Car-E-Motion detects life with
100% accuracy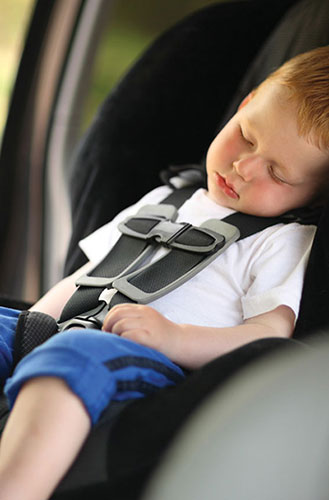 Minimal User Effort Design
Car-E-Motion is activated by opening one of the car doors. There are no activation commands or a switch-on mechanism. Once the door is open, Car-E-Motion sensors scan the car for arterial blood flow inside the car. The system sends an alert to preset contacts. Additionally, the system identifies pets who were left in the car. Tested working for dogs and cats.
Compatible with Every Car
For the First Time in the World
Car-E-Motion system is compatible with every car
Easy installation, with no activation button
No false-alarms
100% coverage 24/7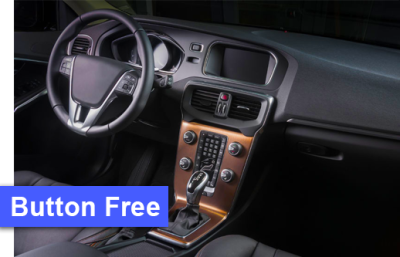 Phone numbers: +972-9-9542188
Fax: +972-9-9542186
E-mail: info@car-e-motion.com
Address: Car-E-Motion, Bat Shlomo, Israel, 3099200
© Car-E-Motion 2018. All rights reserved.
© Programming & Design Kleo-Design
© Marketing Communications: Osim Inyan